At Jupiter Dentistry, in Jupiter, FL we practice what we call whole health dentistry. Our oral health is linked to our overall wellbeing and we believe in providing as comprehensive a treatment as possible.
Visit us for your check-ups so that we can look out for signs of tooth decay and gum disease, which have been associated with heart and cardiovascular problems, as well as several other overall health conditions. We can also help find early symptoms of and treat TMJ, which can cause pain in the jaw, face, neck, and shoulders.
It's highly recommended to visit a dentist once every six months, at the minimum. Schedule your consultation with a dentist that patients in Jupiter and from as far away as Europe trust with their smile. Call us today: 5612500995.
Porcelain veneers are an incredible solution for chips, discoloration, misalignments, and other imperfections. Wafer-thin, veneers are customized and individualized to your teeth and your needs, making the veneer almost impossible to tell apart from a natural tooth. Thanks to the high-grade material they are made from, veneers are highly resistant to staining and they help keep your smile white. Best of all, they are remarkably easy to maintain.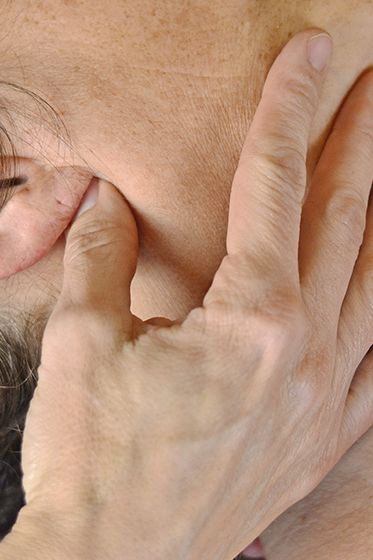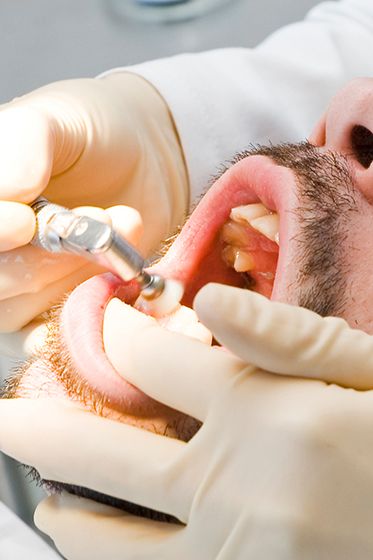 Dental crowns are ideal when veneers are too thin for the desired result or when working with more than just the front surface of the tooth. Everything from the shape, to size, and color can all be altered, not only helping to replace damaged teeth, but also to improve upon them by elevating the aesthetic appearance of your smile. Dr. Ajmo uses all-ceramic E-max® crowns, which are strong, long-lasting, and practically flawless. Even a single crown can have a dramatic impact, not just with your smile, but also in how you feel and in your confidence.
Why is it recommended to visit the dentist at least twice a year? What's the reasoning behind this?
You may not have decayed teeth, but this doesn't mean there isn't a threat of developing tooth decay. Even people with the best dental hygiene don't remove all the plaque and tartar from their teeth. Even patients with the best habits can't remove everything, because some tartar and plaque is hard to reach, and some of it is so entrenched that brushing isn't enough.
In fact, patients with good dental hygiene are recommended to come twice a year. Sometimes, patients come every four months or even quarterly, if their habits are not as disciplined or even if their genetics make them more prone to disease and other dental complications.
Come to a dentist who has a deep experience in treating a wide variety of complications and problems, and who has the staff and technology to make sure that your oral health is in the best hands possible.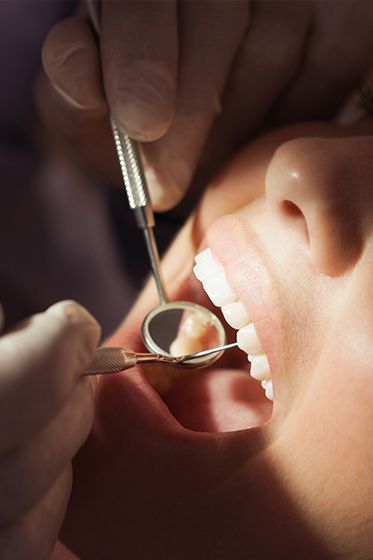 Schedule Your Appointment
The feeling of being able to smile with confidence is one-of-a-kind. The ability to enjoy life without the stress and discomfort of a denture you can't trust is priceless. Teeth Next Day is a two-day treatment that has changes lives. It's like waking up with a stunning new smile, no long wait, no months-long healing process before receiving your prosthetics. With Teeth Next day you come in for your appointment and the very next day your Prettau bridge is placed.
You don't lose by learning more. Schedule your consultation with Jupiter Dentistry and see what results past Teeth Next Day patients have achieved. Call 5612500995.
GET YOUR COMPLIMENTARY
Consultation & 2nd Opinion
from Jupiter Dentistry today!