About Dr. Wyatt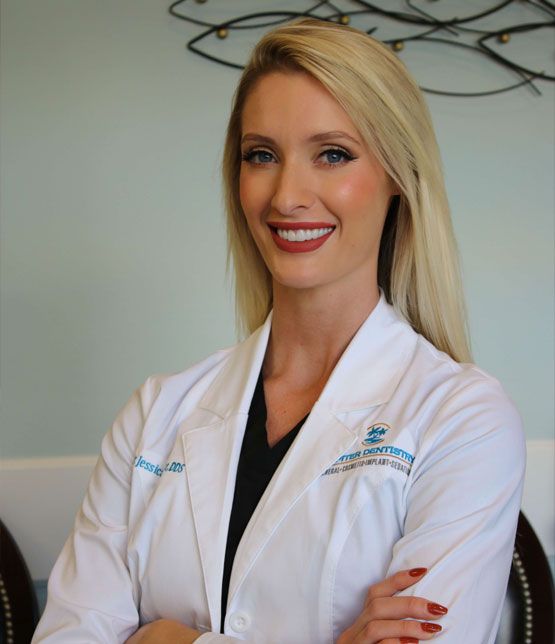 Doctor Wyatt's areas of expertise are on all phases of general and restorative dentistry including full mouth reconstruction, oral surgery, root canal therapy and dental implant restoration. She has extensive training in cosmetic dentistry and is an expert in facial esthetics. By combining the art of cosmetic dentistry with the latest advancements in non-invasive facial rejuvenation, she's able to help her patients look younger and feel their best in just a few short weeks. Dr. Wyatt carefully evaluates your unique features and characteristics that impact your cosmetic and restorative results. By using facial aesthetic treatments such as Botox, Restylane and Juvederm she is able to strategically restore and enhance your natural features while complimenting the cosmetic results achieved with any dental restoration. In addition to her aesthetic eye, she is trained in oral sedation to provide quality care in a relaxed and stress-free environment. Her gentle and careful touch is what keeps patients smiling after the appointment and when returning for future treatment. Being a perfectionist, she consistently expands her knowledge and skills through participation in continuing education courses in a variety of subjects including facial aesthetics, sedation dentistry, implantology and more.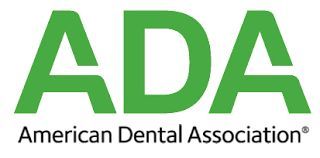 About Dr. Ajmo
Practicing cosmetic, implant, and reconstructive dentistry in Palm Beach Gardens since 1987, Dr. Jay Ajmo is set apart from others by his commitment to earning post-doctorate credentials to continuously update his skills and techniques. His passion continues to be to deliver the utmost level of care, and his talent has been rewarded with internationally recognized certifications in cosmetic dentistry, dental implant surgery, and reconstructive dentistry.
Dr. Ajmo is also certified in IV sedation, allowing him to treat patients who experience dental anxiety or those who need major dental reconstruction.
One of only 400 dentists in the United States to hold a Diplomate Certification with the American Board of Oral Implantologists, Dr. Ajmo also holds a Diplomate Certification from the International Congress of Oral Implantoligists, a Diplomate with the American Dental Implant Association, and a Mastership with the Misch International Implant Institute. He is one of very few dentists who are both highly trained and exceptionally skilled in both the surgical placement and comprehensive restoration of dental implants.
Dr. Ajmo's skills and training do not stop at implantology. The recognized and renowned Rosenthal Institute for Aesthetic Dentistry has awarded him with the coveted Master's Level in Aesthetic Dentistry. Dr. Ajmo is also an active member of the American Academy of Cosmetic Dentistry.
The results he's able to deliver to patients like you has made Dr. Ajmo one of the most accomplished cosmetic and implant dentists in South Florida. His beautiful smile designs, which provide patients with stunning, natural-looking smiles, have helped him earn numerous awards in cosmetic dentistry, full mouth reconstruction, and tooth replacement with dental implants.
Because of his training is implant surgery, cosmetic procedures, major dental restorations, and IV sedation, Dr. Ajmo can deliver a comprehensive, holistic treatment by combining various modalities of therapy. This means he can provide full mouth dentistry in fewer visits, and with only minimal stress, anxiety, and discomfort.
Visit us and see the before and after images of the results he's helped patients like you achieve. They are truly amazing.
"I am genuinely rewarded when someone thanks me for what I have done for them. I'm given the opportunity to change someone's life by giving them a beautiful, healthy smile. That's incredibly satisfying."
— Dr. Jay Ajmo
Schedule Your Consultation in Jupiter, FL
Are you ready for stunning results? It's time to take a step forward and schedule your consultation. The results can change your life by restoring your confidence and happiness. Don't put your life on hold, call 5612500995 today to schedule your consultation.​​​​​​​