Imagine if you can skip the months' worth of wait for the traditional dental implant process. We'd all like to replace our dentures with implant-supported bridges, but we don't all like the idea of not being able to smile while we wait for our dental implants to heal. At Jupiter Dentistry, we've developed Teeth Next Day for Jupiter, FL patients like you.

Enjoy a longer-lasting and far more stable dental prosthetic that won't lose its shape and will never move around in your mouth. Using Prettau® zirconia, Teeth Next Day provides incredible results and allows you to immediately enjoy your smile.

Dr. Ajmo is a recognized implant dentist, with a mastership from the prestigious Misch Institute and being a diplomate of the ICOI, ABOI, and the ADIA. Schedule your consultation with him today: 5612500995.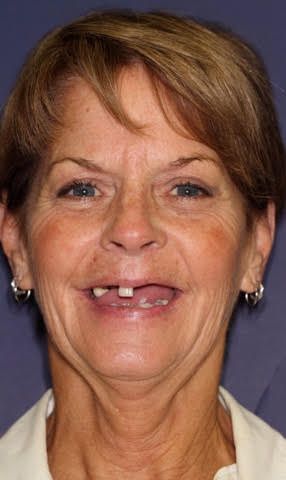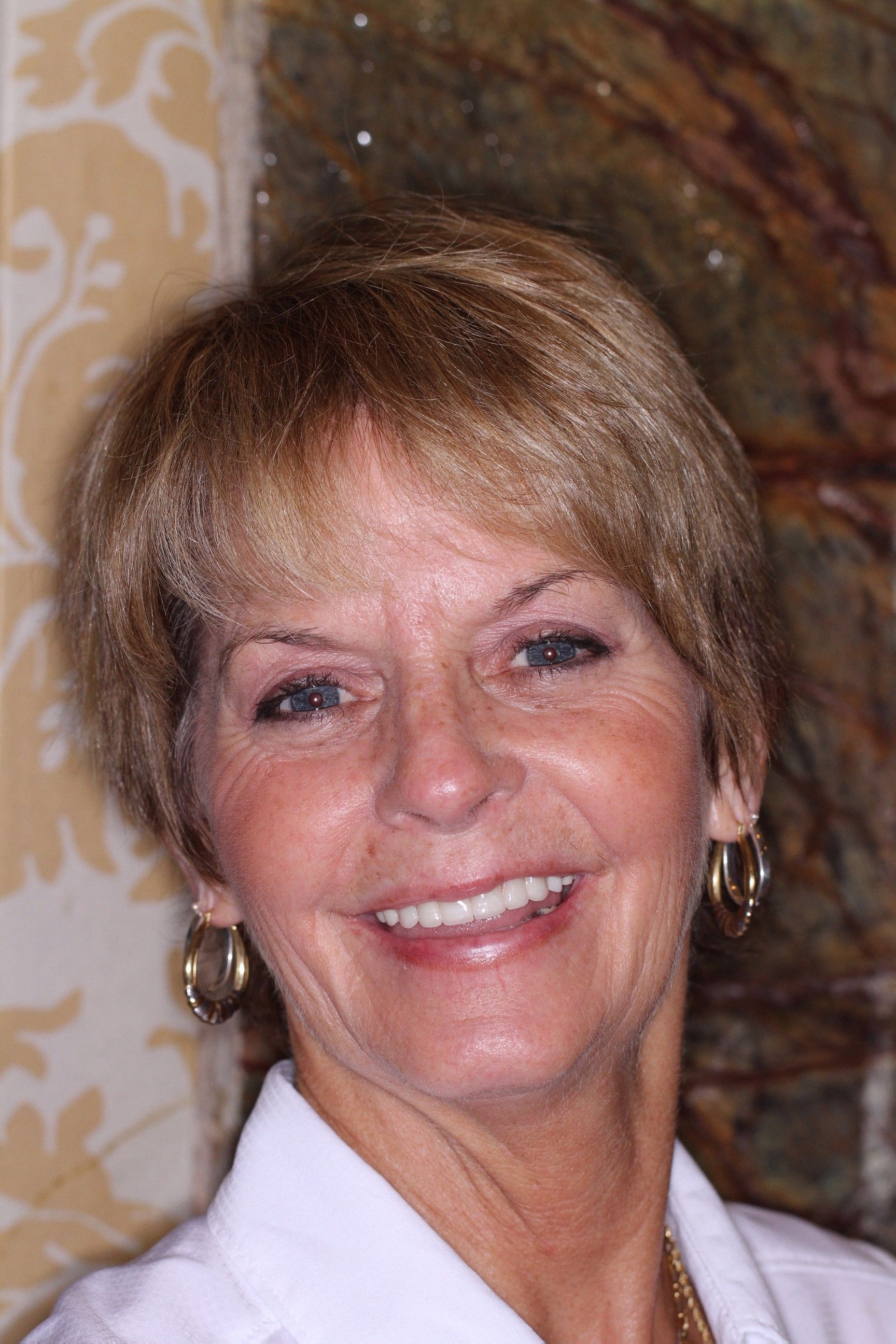 Teeth Next Day: The Why?
We know the problems with traditional dentures. They loosen and lose their shape over time, and they start to irritate your gums and they move around in your mouth. They can get uncomfortable and downright annoying.

By using dental implants to secure a Prettau bridge in place, Teeth Next Day is a long-term investment that will continue to benefit you for years to come.

What's remarkable is that there's no wait. On the day of your appointment we will place the implants. The very next day we place the Prettau zirconia bridge, and you can start showing off your charming smile right away.


The Benefits of Teeth Next Day
This procedure is not just an implant-supported bridge. It is made from one of the most durable and longest-lasting composite materials, made to last and customized to you. Each individual element is sculpted by an artist, giving the bridge an amazingly natural look. The entire procedure is incredible in how quickly it produces results and how stunning the Teeth Next Day smile looks.

What's more is that you no longer must worry about what to eat. Enjoy your favorite foods and do your favorite things without having to constantly think about your dentures.
Video: Teeth Next Day, Am I A Candidate?
If you seek a change in your life. If you want to rejuvenate your smile. If you're tired of ill-fitting or out-of-shape dentures. Then you are a candidate for Teeth Next Day.
Even if you suffer from tooth decay and/or gum disease, these can be treated. There is no smile that we can't help heal and improve.
For an accurate assessment of your candidacy, we encourage you to schedule your appointment at Jupiter Dentistry.
Schedule Your Appointment
The feeling of being able to smile with confidence is one-of-a-kind. The ability to enjoy life without the stress and discomfort of a denture you can't trust is priceless. Teeth Next Day is a two-day treatment that has changes lives. It's like waking up with a stunning new smile, no long wait, no months-long healing process before receiving your prosthetics. With Teeth Next Day you come in for your appointment and the very next day your Prettau bridge is placed.
You don't lose by learning more. Schedule your consultation with Jupiter Dentistry and see what results past Teeth Next Day patients have achieved. Call 5612500995.
GET YOUR COMPLIMENTARY
Consultation & 2nd Opinion
from Jupiter Dentistry today!